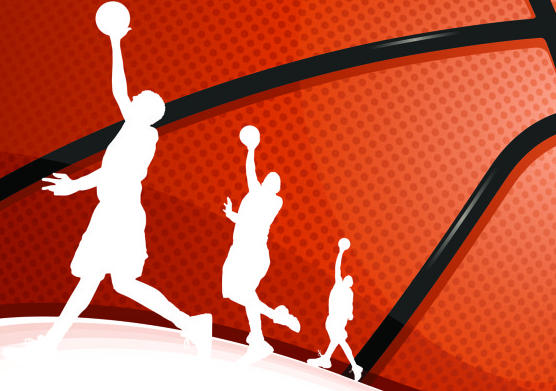 Spring/Summer Basketball Program 2022
May 6th to August 26th, 2022.
Registration will be from April 4th – 29th.
The cost per child is 300$ plus they will be expected to help in all fundraisers for trips etc.
Contact information – info@montrealunited.ca or they could call 514-594-3128 between 2-6 pm Monday to Friday.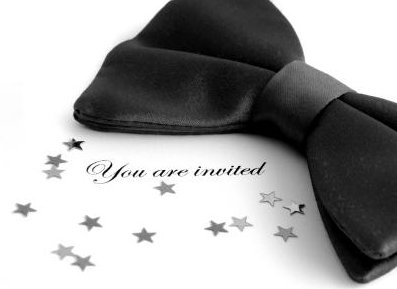 Building Fundraiser
This year's fundraiser will be the celebration of 10+ years in service to a community we love and the start of the New Montreal United looking towards our future youths and where we want this organization to be in the next 10 years. Montreal United will be fundraising not just to fund our basketball programs but a building which we can call our own. Where we can offer more leisure sports programs for all ages, educative and wellness workshops. We aim to be the first Black YMCA join us in making this dream a reality where we as a community will benefit, our children, adults and seniors can have a place that can relate to their needs. Join us in kick-off the reveal of the New Montreal United – Winter 2022, it will be a formal affair. Keep your eyes peeled and help us take our organization into the future.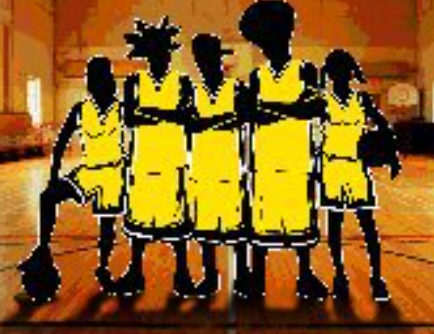 M.U Shop
Under construction to be launched Summer 2022