Offrir des sports organisés à la jeunesse de Montréal / Providing Organized Sports To The Youth Of Montreal
Montréal Unie est un organisme à but non lucratif qui offre du mentorat aux jeunes par le sport. La mission de notre programme est d'encourager les participants à cultiver la détermination d'atteindre leurs objectifs; développer l'engagement d'élever leurs compétences; développer la persévérance pour surmonter les défis; favoriser l'acceptation et l'ouverture d'esprit entre les jeunes de diverses cultures. 
Montreal United is a non-profit organization that offers mentoring to youth through sports. Our program's mission is to encourage participants to cultivate the determination to accomplish their goals; to develop the commitment to elevate their skills; to build up the perseverance to overcome challenges; to promote acceptance and open-mindedness between youth from diverse cultures.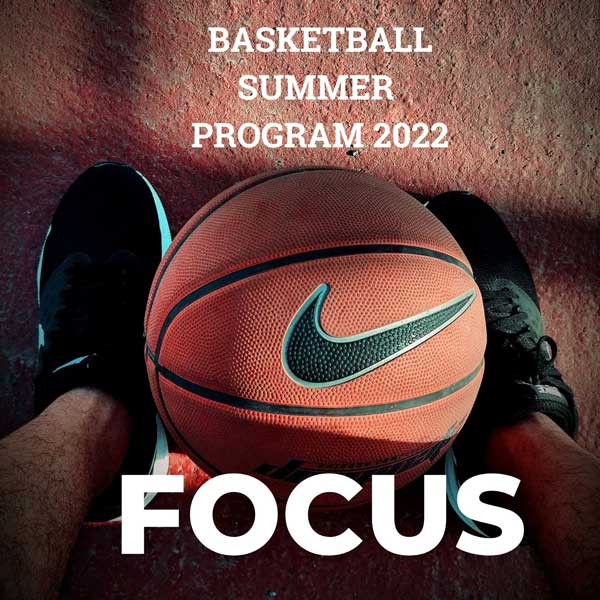 Programme de Basketball 2022
Bonjour parents et joueurs,
Nous sommes heureux de vous informer que nous avons réservé deux emplacements de gym pour reprendre notre programme de basketball pour la saison d'automne 2022.
Quand/Où :  Les vendredis de 18h30 à 20h00 à Lakeside Academy au 5050 rue Sherbrooke, Lachine Québec H8T 1H8
Les samedis de 13h30 à 16h00 à l'école secondaire Lavoie au 6755 rue Lavoie, Montréal Québec H3W 2K8
Coût : 75,00 $ par personne par jour ou 125,00 $ pour les deux jours.
Contact: info@montrealunited.ca ou veuillez appeler Scarlett au 514-594-3128 entre 14 h et 18h du lundi au vendredi.
*******************************************************************
Basketball Program 2022
Hello Parents & Players,
We are happy to inform you that we have secured two gym locations to resume our basketball program for the Fall 2022 season.
When/Where:  Fridays from 6:30 pm to 8:00 pm at Lakeside Academy at 5050 rue Sherbrooke, Lachine Quebec H8T 1H8
Saturdays from 1:30 pm – 4:00 pm at Lavoie High School at 6755 rue Lavoie, Montreal Quebec H3W 2K8
Cost: $75.00 per person per day chosen or $125.00 for the two days.
Contact information: info@montrealunited.ca or please call Scarlett at 514-594-3128 between 2 pm to 6 pm Monday to Friday.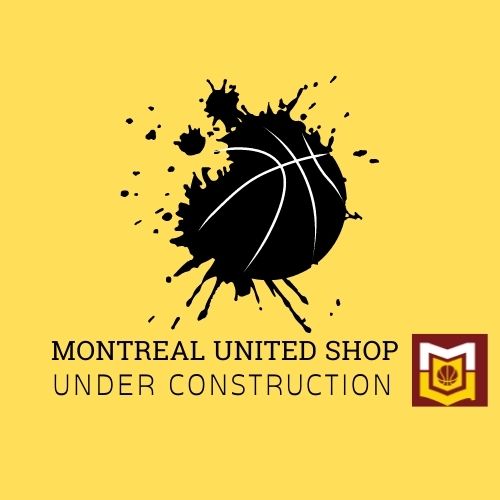 L.A.B Invitational
C'est à nouveau le moment de rassembler vos équipes et de participer à une compétition amusante.
L.A.B Invitational
Lieu : à préciser
Dates : 19 – 21 mai 2023
Coût : Préinscription – 425,00 $ expire le 31 janvier 2023
Inscription régulière – 450,00 $ expire le 21 avril 2023
Inscription tardive – 500,00 $ du 22 au 28 avril
Des lettres sont en train d'être envoyées à toutes nos anciennes équipes, mais si vous ou quelqu'un que vous connaissez êtes intéressé, n'hésitez pas à partager l'information.
Vous pouvez nous contacter directement à info@montrealunited.ca
*******************************************************************
L.A.B Invitational
Its that time again to get your teams together and come out to have some fun competition.
L.A.B Invitational
Location: to be annouced
Date: May 19th – 21st 2023
Cost: Pre-registration – $425.00 expires Jan 31st, 2023
Regular registration – $450.00 expires April 21st, 2023 
Late registration – $500.00 April 22nd to 28th
Letters are in the process to going out to all our past teams but if you or someone you know are interesting in joining the fun this year please feel to share the information.
You can contact us directly at info@montrealunited.ca