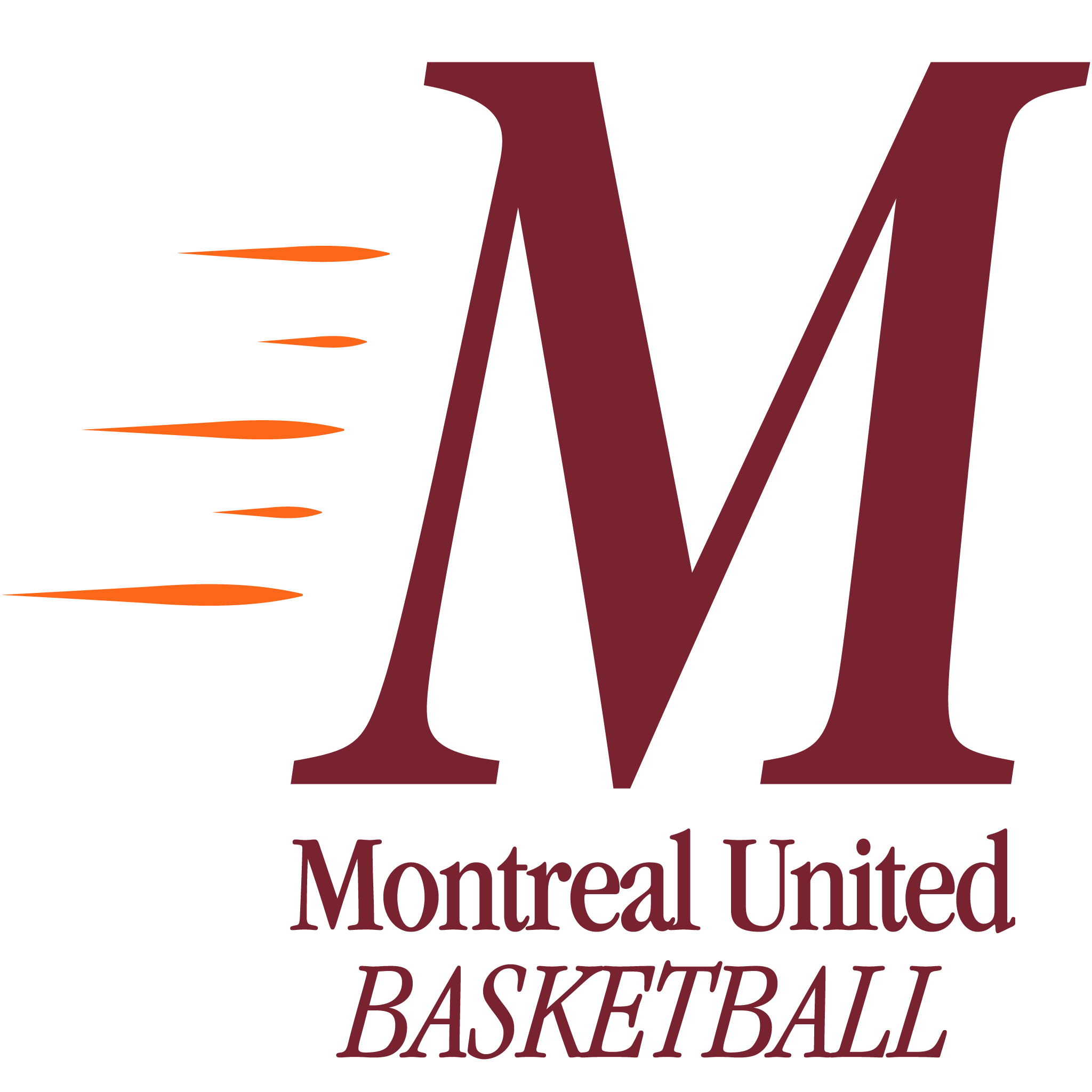 Providing Organized Sports To The Youth Of Montreal
Montreal United is a non-profit organization that offers mentoring to youth through sports. Our program's mission is to encourage participants to cultivate the determination to accomplish their goals; to develop the commitment to elevate their skills; to build up the perseverance to overcome challenges; to promote acceptance and open-mindedness between youth from diverse cultures.
Basketball Program Summer 2023 Hello Parents & Players,
It's summer and our programs are up and running.  If you haven't registered your young ones yet there is no better time than the present. 
Check out the L.A.B tab above to see pictures of our Division Champs and MVPs!
Thank you for your continued support.