Providing Organized Sports To The Youth Of Montreal
Montreal United is a non-profit organization that offers mentoring to youth through sports. Our program's mission is to encourage participants to cultivate the determination to accomplish their goals; to develop the commitment to elevate their skills; to build up the perseverance to overcome challenges; to promote acceptance and open-mindedness between youth from diverse cultures.
Sylvester Boyce Softball Tournament
GAME ON – August 20th one-day tournament only 8 teams so register fast.
First come, first serve😊
Where: Parc Ignace-Bourget
Registration deadline: August 12th, 2022

Thank you for your support,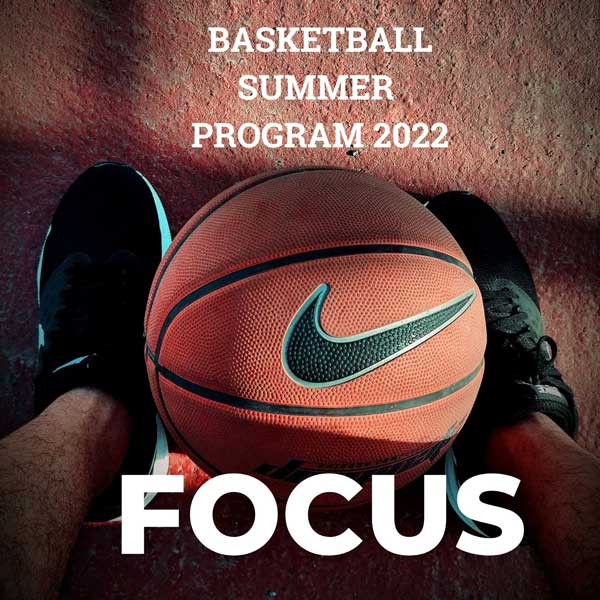 Summer Basketball Program 2022
June 22nd to August 14th..
The cost per child is $200 which will include participating in tournaments and exhibition games.  The teams will be required to participate in all fundraising events to help raise money for their travel and accommodation.
Contact information – info@montrealunited.ca or they could call 514-594-3128 between 2-6 pm Monday to Friday.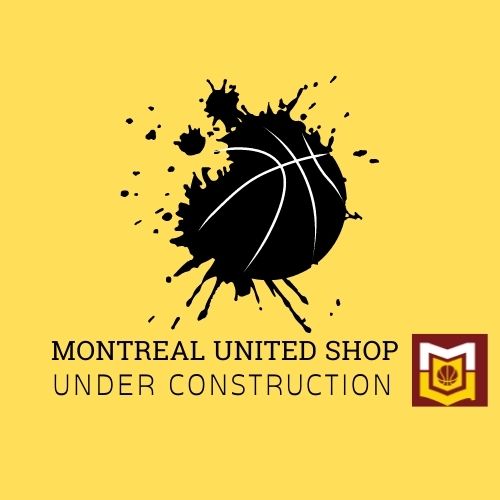 Lindsay Burnett Invitational
Thank you all for coming out and supporting another great tournament it was great seeing old and new faces. 
Pictures and videos will be coming to a theatre near you shortly😊as well as pre-registration for next year's tournament.