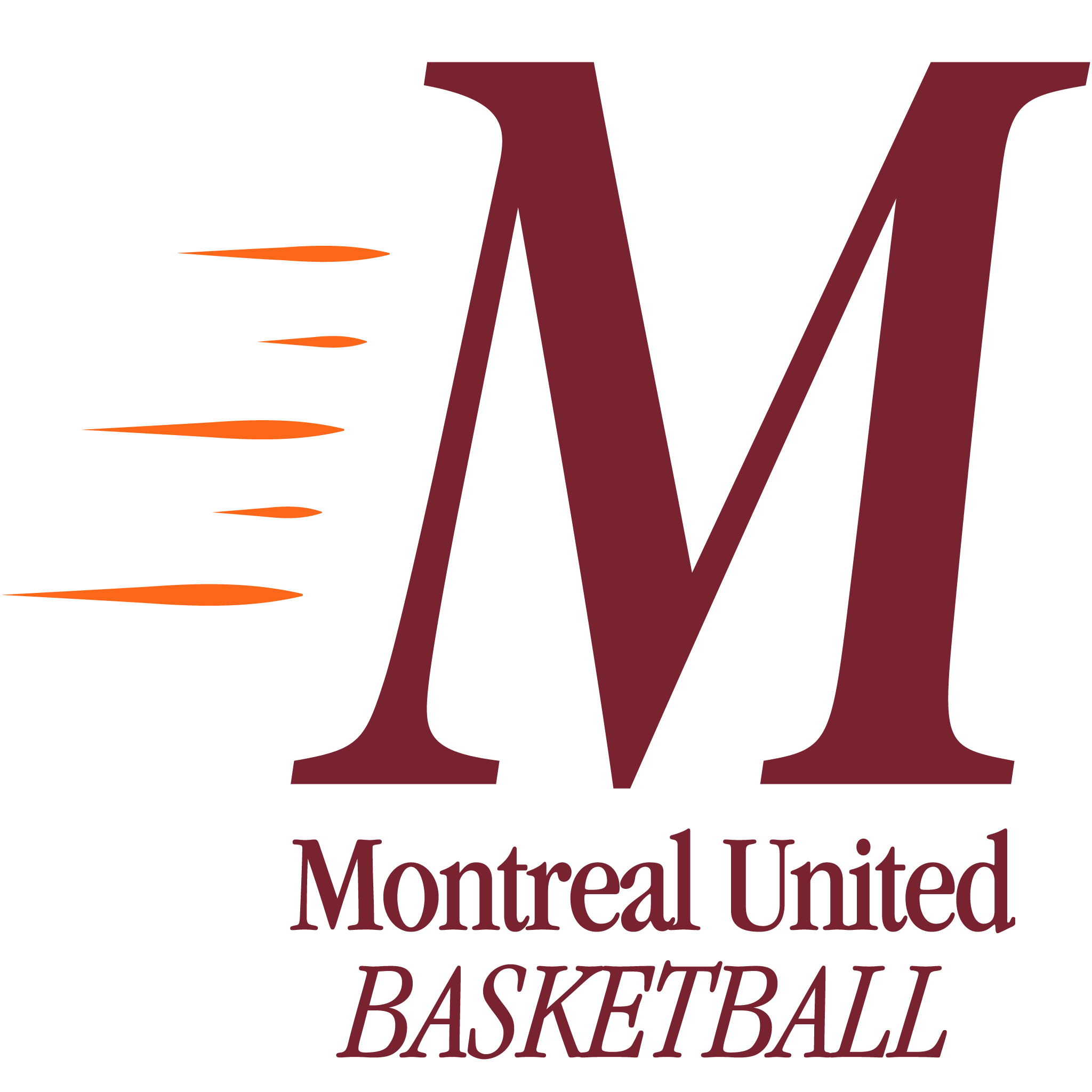 Providing Organized Sports To The Youth Of Montreal
Montreal United is a non-profit organization that offers mentoring to youth through sports. Our program's mission is to encourage participants to cultivate the determination to accomplish their goals; to develop the commitment to elevate their skills; to build up the perseverance to overcome challenges; to promote acceptance and open-mindedness between youth from diverse cultures.
Basketball Program Winter/Spring 2023 Hello Parents & Players,
HAPPY NEW YEAR, wishing you all the best for a safe, happy, and active year.  Our program is on again and we look forward to seeing you, your friends, and family for another year of great basketball fun.
It's that time again to get your teams together and come out to have some fun competition.
L.A.B Invitational
Location: to be announced
Date: May 19th – 21st 2023