It's that time again to get your teams together and come out to have some fun competition.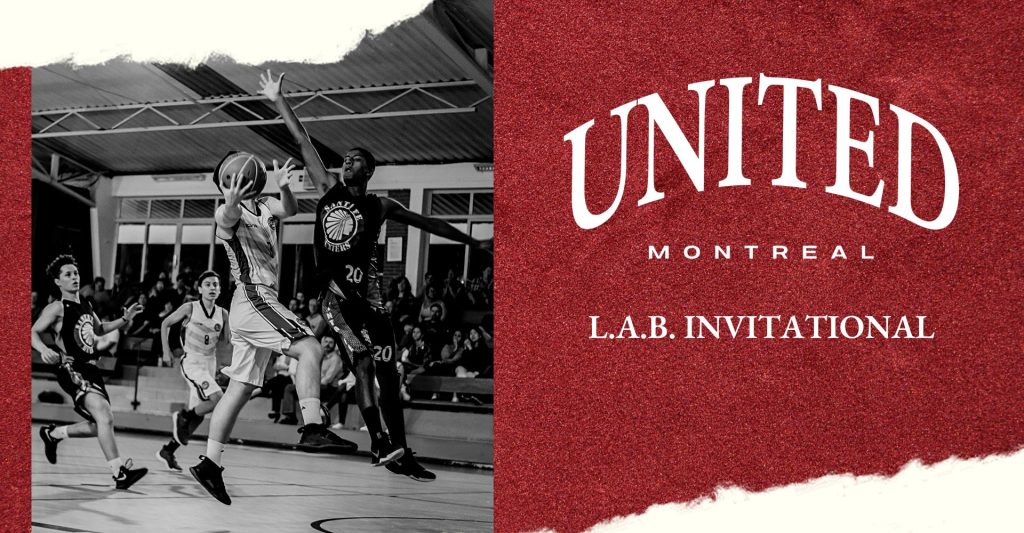 Location: to be announced
Date: May 19th – 21st 2023
Cost: Pre-registration – 375.00$ for Atom and Mini; $425.00 for the other teams. Price expires Jan 31st, 2023
Regular registration – $450.00 expires April 21st, 2023
Late registration – $500.00 April 22nd to 28th
Letters are in the process to going out to all our past teams but if you or someone you know are interesting in joining the fun this year please feel to share the information.
You can contact us directly at info@montrealunited.ca