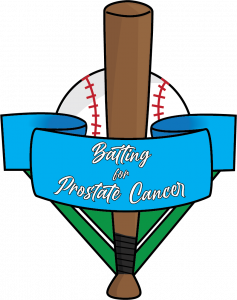 Come on out and bat for prostate, get a team of 12 and let's play ball a friendly game of competition honouring Mr. Sylvester Boyce and many others who've been taken due to this disease.
Let's help to find that cure and bring awareness to our community about the importance of good health and wellness.
If playing softball is not your thing come out and cheer for the teams while enjoying good food; drink and music what better way to spend the weekend.
Date –  August 20th , 2022
Where – Parc Ignace-Bourget
Cost – remains the same
Registration deadline – August 12th, 2022
Contact info – email -info@montrealunited.ca or call 514-594-3128 – Scarlett or 514-884-4007 – Simone
All teams must be registered by August 12th, 2022
Registration fees are $450.00 per team (includes team shirts)
Each team must have a minimum of 3 female players total of 12 players
All fees need to be paid by the close of business (5 pm) on the 12th of August, 2022 to secure your spot. If your payment is not received we will grant the spot to another team in waiting.
Please send all payments to info@montrealunited.ca
Each team is guaranteed 3 games
Points for against system to determine who advances.
In the event of a tie; those teams will play against each other; for 3 innings only. After each team has played all their games.
Each official game will be 1 hour
No new innings will start after 45mins of regulation time
Each team must be present and ready to play at the time as per the schedule.
No game delays are accepted, if you are late your game will be forfeited
Five pitches only
3 outs or 5 runs mercy rule is in effect
NO sliding; NO stealing; NO leading
1 homerun rule is in effect
Tag up a must on pop flies
Commitment line in effect (if you pass the commitment line going to Homeplate you must continue)
DO NOT touch Homeplate
Infield fly rule in effect (umpire will call it)